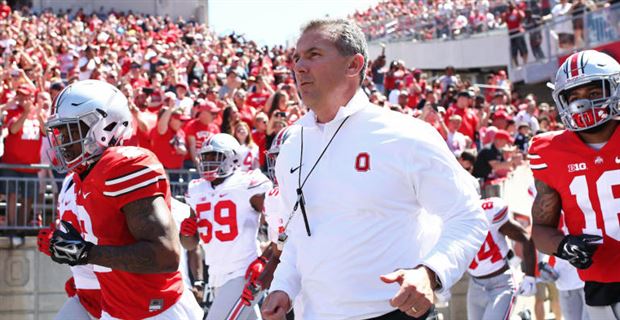 How much is your favorite college football team worth?
In its most recent study conducted during the 2017 season, The Wall Street Journal determined each program's value using available revenues and expenses, making cash-flow adjustments, risk assessments and growth projections for each school.
According to researchers, recent NFL ratings declines have helped college football increase revenue with the SEC and Big Ten representing the biggest beneficiaries.