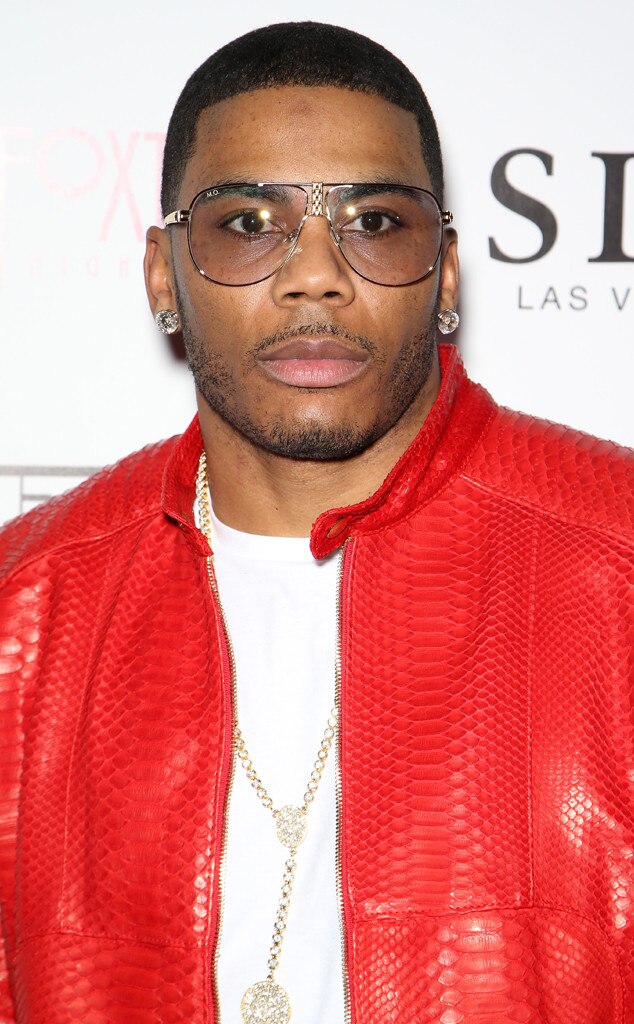 Gabe Ginsberg/Getty Images
Nelly is speaking out…
On Saturday, the 42-year-old singer, whose real name is real name is Cornell Haynes, Jr., was arrested on suspicion of second degree rape in Auburn, Washington. The Auburn Police Department confirms that hours later the music man was released from custody without being charged.
On Saturday afternoon, the rapper tweeted, "Let me say that I am beyond shocked that I have been targeted with this false allegation. I am completely innocent. I am confident that once the facts are looked at , it will be very clear that I am the victim of a false allegation."
Second degree rape means that force was used or the victim was incapable of consent due to being physically helpless, mentally incapacitated or developmentally disabled.
Let me say that I am beyond shocked that I have been targeted with this false allegation. I am completely innocent. I am confident that once the facts are looked at , it will be very clear that I am the victim of a false allegation.

— Nelly_Mo (@Nelly_Mo) October 7, 2017
I do want to apologize to my loved ones for the embarrassment and for putting myself in a situation where I could be victimized by this false and defaming allegation.

— Nelly_Mo (@Nelly_Mo) October 7, 2017
I also want to thank my fans for their unwavering support. They know me. I assure you I will be vindicated. And I assure you, I will pursue every legal option to address this defaming claim. Thank you

— Nelly_Mo (@Nelly_Mo) October 7, 2017
In other words y'all know damm well I ain't do no dumm S^*t like this..!! Love ..!!!!

— Nelly_Mo (@Nelly_Mo) October 7, 2017
The "Hot in Herre" singer also wrote an apology to those in his life close to him, writing, "I do want to apologize to my loved ones for the embarrassment and for putting myself in a situation where I could be victimized by this false and defaming allegation."
The performer added, "I also want to thank my fans for their unwavering support. They know me. I assure you I will be vindicated. And I assure you, I will pursue every legal option to address this defaming claim. Thank you."
Finally writing, "In other words y'all know damm well I ain't do no dumm S^*t like this..!! Love ..!!!!"
E! News previously reported that the Auburn Police Department said in a statement, "At 3:48 a.m. a female called 911 to report that she was sexually assaulted by a male, who is known as the rapper 'Nelly.'"
"The alleged assault was reported to occur on the tour bus that was parked at the listed location. Nelly had performed at the White River Amphitheater just hours before. After Patrol Officers investigated the incident, at 4:37 a.m. Nelly was taken into custody and booked at the SCORE jail facility."