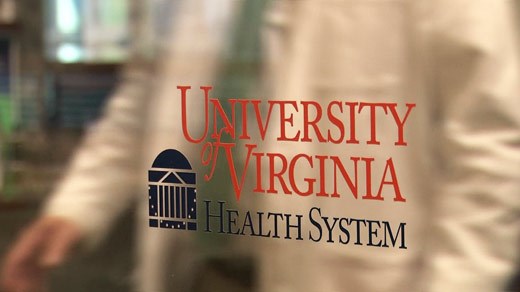 UVA Health System (file photo)
CHARLOTTESVILLE, Va. (WVIR) -

An administrator in the University of Virginia Health System says healthcare costs in Charlottesville are not going up for one of the reasons cited by the Washington Post.
The post reported that the Charlottesville area has the highest insurance premiums through the Affordable Care Act.
Richard Shannon, executive vice president for health affairs, says in an editorial he wrote for the Post, the rates for services at UVA are inaccurately cited as a reason for the increase.
He claims it has more to do with the fact that Optima is the only insurer left in the market for people who get coverage through the government.
He says that since Optima is the only insurer, that allows it to increase premiums and the University of Virginia is not to blame.